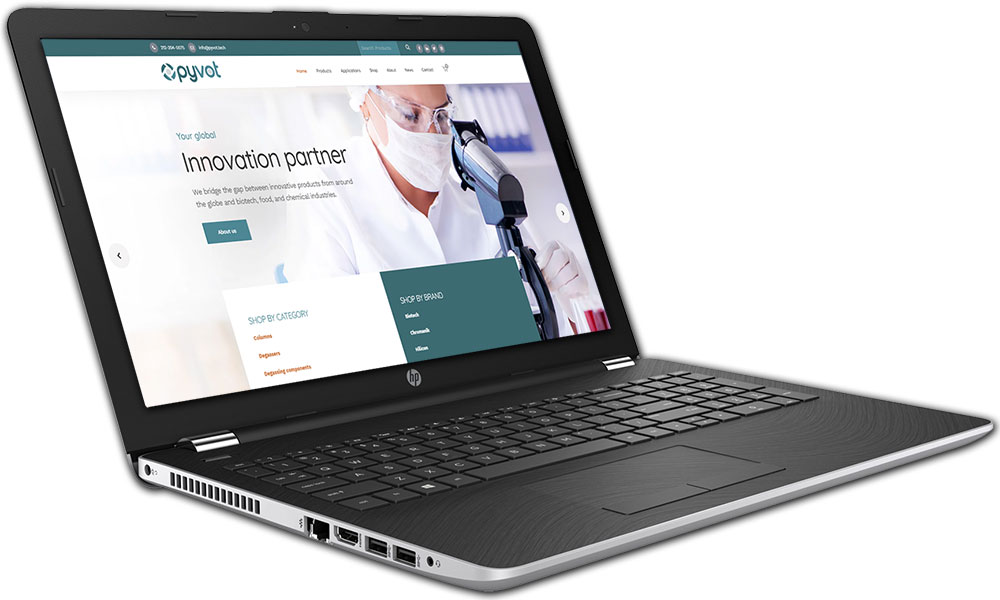 Pyvot brings exclusive products to customers in the pharmaceutical, biotech, chemical, and food industries. Pyvot was in the process of re-branding when they came to us. We gave their new website a major overhaul and work with them on a continual basis to help achieve their goals.
Project Summary
Site Overhaul & Optimization
Reorganization of Large Product Catalog
Ecommerce
Search Engine Friendly URL Architecture
Google Analytics Integration
CRM Integation
WordPress Blog Integration
Monitored Hosting
---
Coming soon to Bulgaria, Pho Go is a Vietnamese restaurant specializing in build your own pho soup. Our client wanted a simple website with online ordering options, a take out menu, and other critical items needed for a new restaurant.
Project Summary
Menu Design
Logo Design
Restaurant Signage Design
Customized WordPress Website
Mobile Responsive Site
Monitored Hosting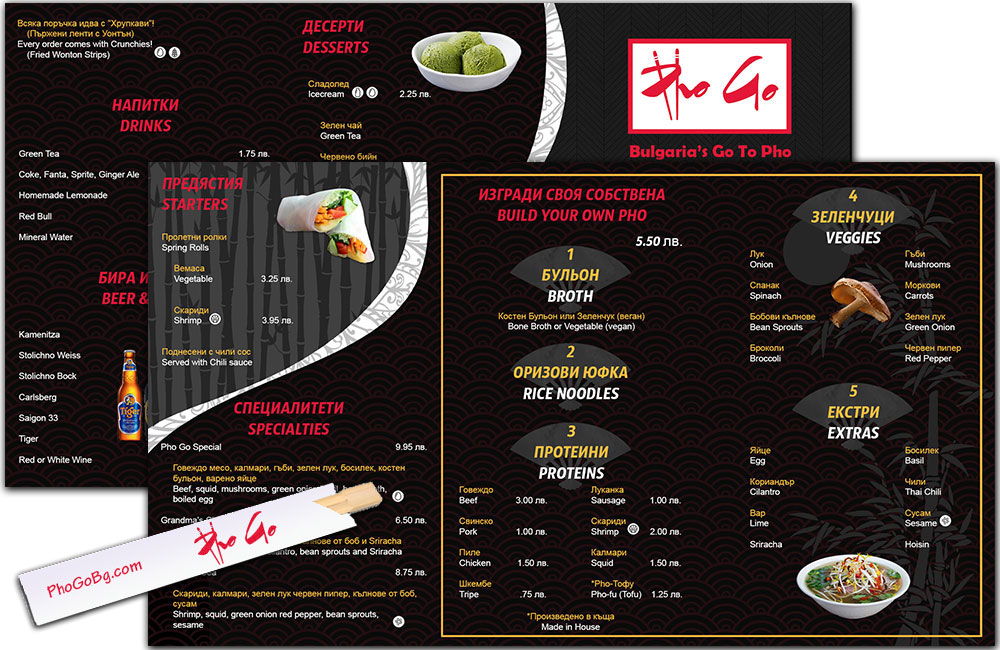 Pyvot has worked with the Rove Group for over a year on the redesign of our website. Laurie and Howard have always been kind and professional, quick to respond, and both are extremely knowledgeable. They are so easy to work with and the quality of their work is outstanding. Howard is an impressive, deep well of technical knowledge and Laurie a seasoned creative talent. We trust their opinions and ideas so much so that we moved our site to their server and have handed over the creative reins at times. In the past, we worked with another web developer whose work was not done to our standard and left us frustrated looking for another team to step-in. The Rove Group came aboard and repaired all the pages and products that needed attention and got us up and running quickly. During the same period, we rebranded the company, so they were able to help us establish a good balance and improve the site to something we are proud to share. We have frequently turned to Laurie and Howard for advice and are really thrilled to have had such success working with them. We would absolutely, 100% recommend the Rove Group to others.

– Scott Silver, Pyvot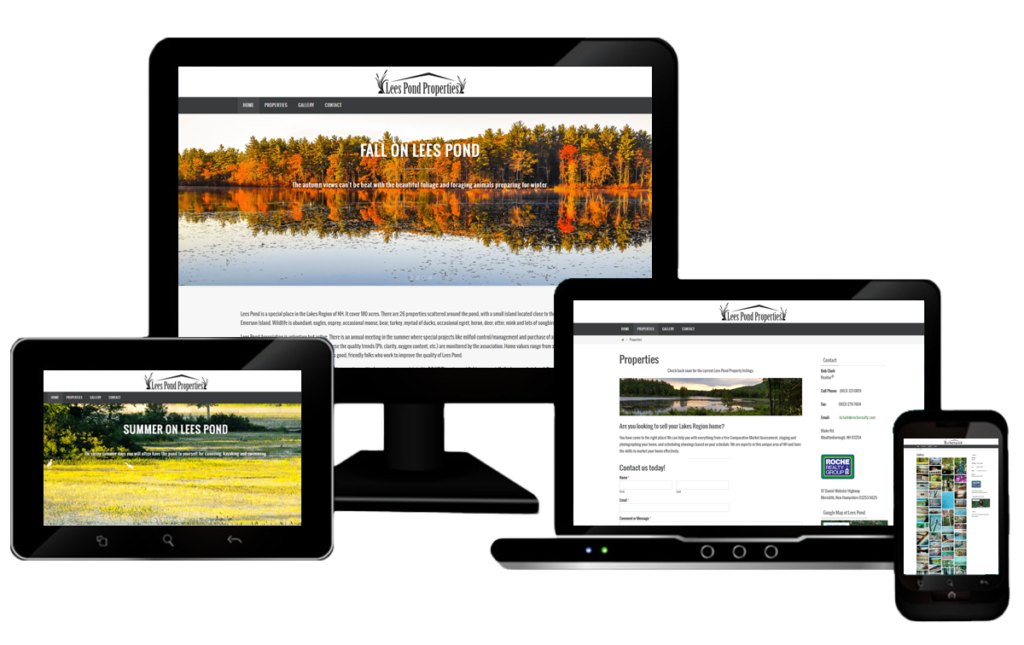 Bob Clark is a NH Realtor who focuses on properties around Lees Pond in Moultonbourough, NH. He wanted a simple website that highlights the beauty of the area and provides information about his real estate business.
Project Summary
Customized WordPress Website
Mobile Responsive Site Design
Logo Design
Monitored Hosting
---
Cozy Toes is a niche online shop that features fun and functional socks. We created this store using the Shopify ecomerce solution. This will allow our client to take advantage of many features that will streamline the running of this store.
Project Summary
Custom Shopify Design
Logo Design
Social Integration & Management
Integration of Inventory, Accounting, and Shipping Tools
Instruction on Using the Shopify Platform & Associated Tools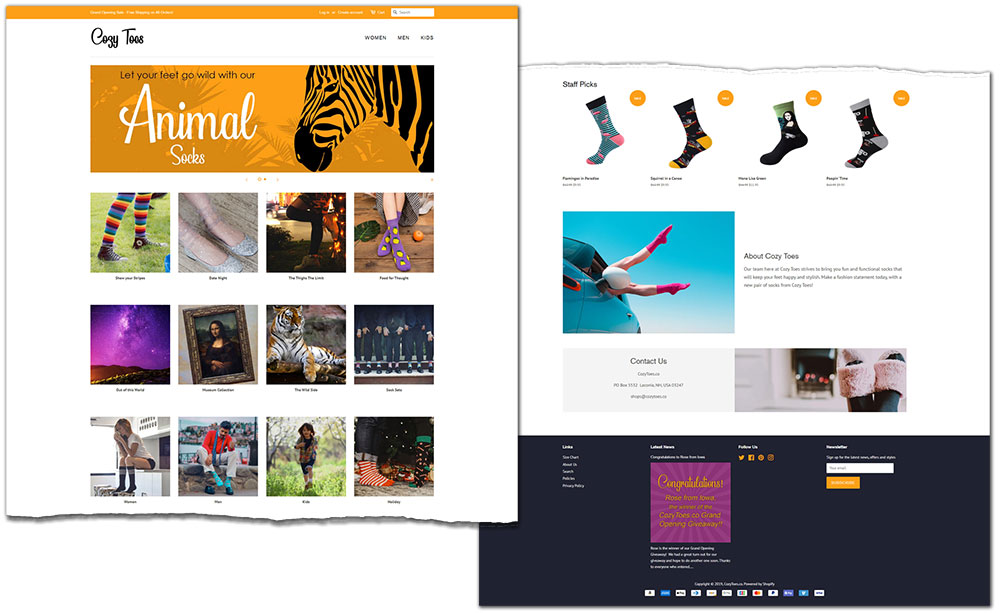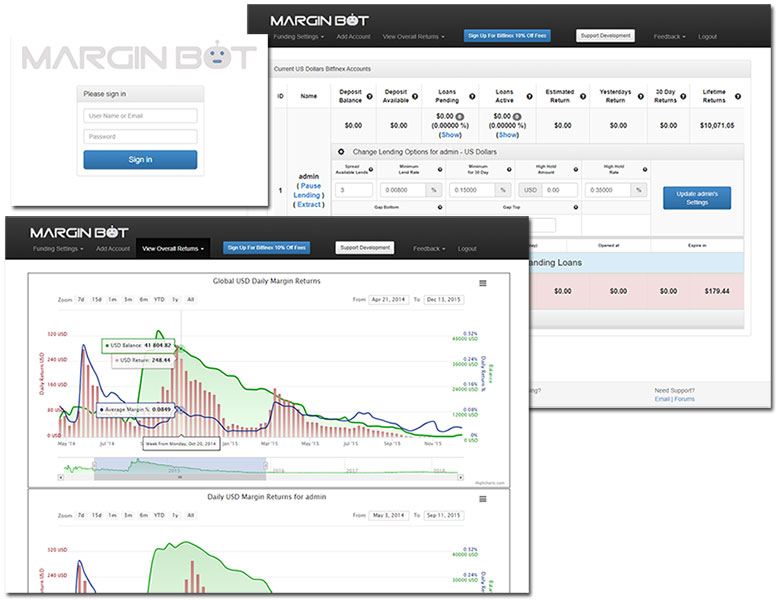 MarginBot is a PHP based Margin Lending Management Tool for the Cryptocurrency Financials Market. Developed in house, this bot is designed to manage multiple financial investment accounts and is available for free on GitHub.
Project Summary
Custom Full Stack Development
Real-time Integration of Numerous External APIs
Highly Secure Environment Designed to Handle Large Financial Transactions
Integration with Multiple Cryptocurrency and Block Chain Technologies
---
Sound Hoof products are natural non-toxic products created with the focus on horse's hooves and used in the horseshoeing process. They needed their website quickly rebuilt from scratch and moved to a reliable host.
Project Summary
Customized WordPress Website
Mobile Responsive Site Design
Monitored Hosting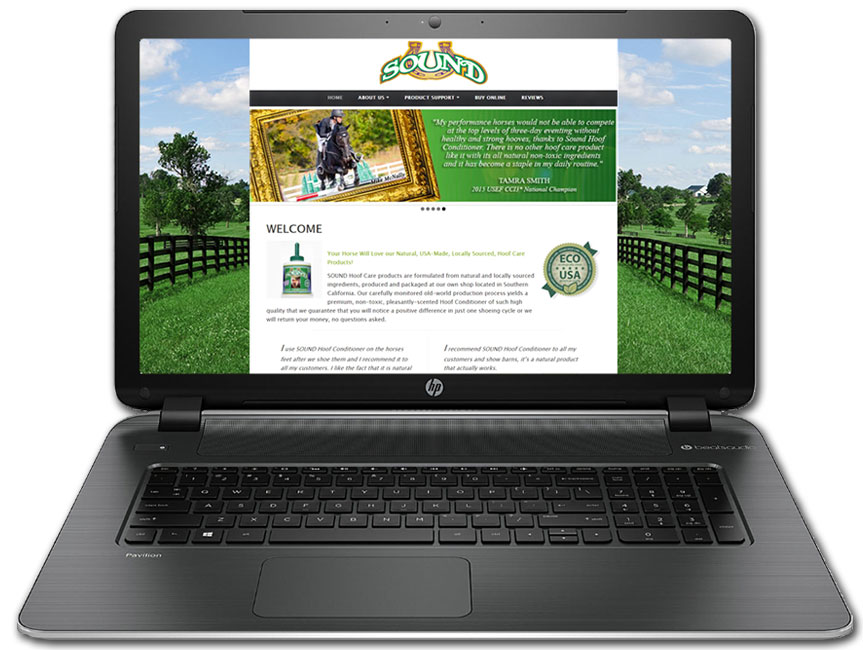 The dependable team at the Rove Group has always been there for us no matter what we've needed and no matter where we are. Their prices can't be beat for the reliable services we have received. I highly recommend them.

– Jeff Phalen, Sound Hoof Care
Coach Brandy is a personal nutrition and fitness coach who helps people establish a healthy lifestyle. She wanted a professional website on the SquareSpace platform that she could update herself.
Project Summary
Custom SquareSpace Website
Video Support Work
---
Outdoor Unique is an online store featuring unique and high quality items for your outdoor adventures. Our client wanted an easy way to manage the store in house. We recommended a custom Shopify ecomerce solution and provided the necessary training to get them up and running.
Project Summary
Custom Shopify Design
Social Integration
Integration of Inventory, Accounting, and Shipping Tools
Hands on training on Using the Tools and Shopify Platform